FREE SHIPPING* on orders of  ₹1000 or more.
A complete home fragrance chain with a bouquet of ideas for beautiful homes, step in for a wide selection of spatial fragrances to give your home a fragrant make over.
There's more to home decor than couches, coffee tables and curtains like a range of DSK home fragrances that have a calming and refreshing effect on the household.
DSK has pioneered the lifestyle home fragrances segment in India, and is the leading player in the category. Our candles are created in-house, A global leader in manufacturing & Trading of Aromatic Candles (Tealights, pillar Candles, Votive's, jar candles & Premium Candles), Reed Diffusers, electrical & non – electrical vaporizers Etc.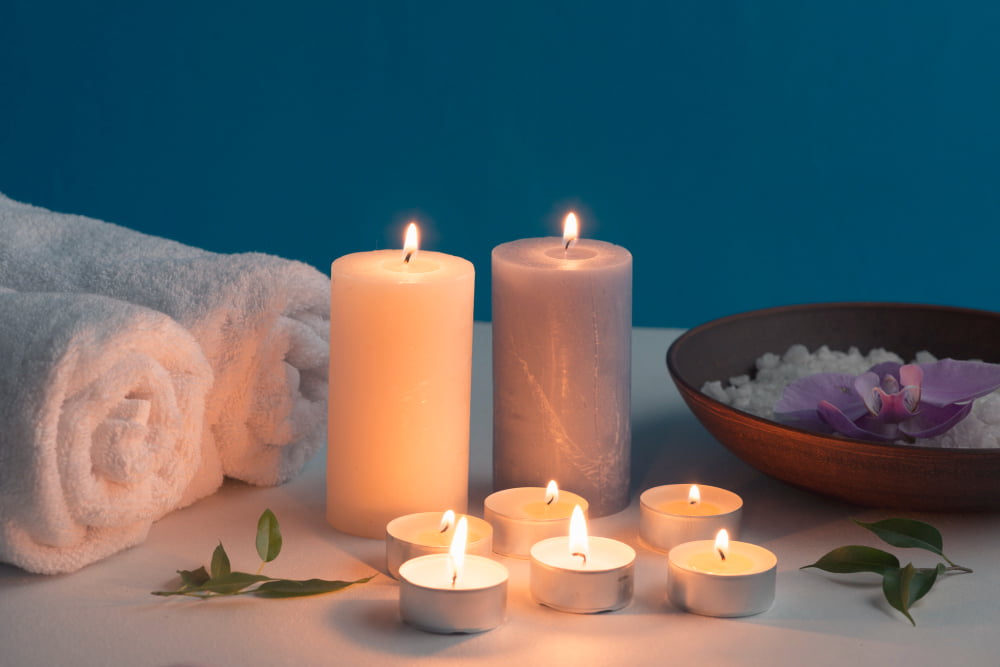 Need help with your Order or Looking for Solutions.